Fiber Laser Market Forecast for the Next Five Years
In 2019, the materials processing sector has a significant market share, and this trend is expected to continue over the forecast period. Factors such as the processing and manufacturing of small electronic components will play an important role in the field of materials processing to maintain their market position. However, macroeconomic factors such as limited supply of rare earth elements, the existence of alternatives, and slowing economic growth may hinder the growth of the fiber laser industry over the forecast period.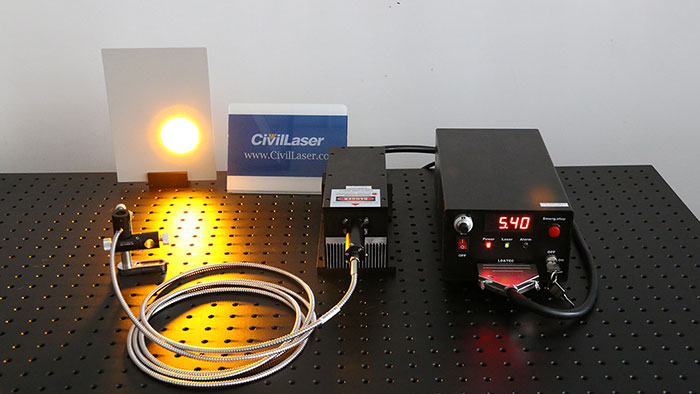 Increased demand for fiber lasers in additive manufacturing
Fiber lasers are an important part of the additive manufacturing process. This process greatly reduces material waste, reduces the number of production steps, reduces the number of stocks and the different parts required for assembly. In addition, metal-based 3D printing processes, such as laser material deposition and selective laser melting, use fiber lasers to weld metal powders to produce high-quality components. This further encourages suppliers on the market to provide fiber lasers for the additive manufacturing process to produce prototypes and unique components. Therefore, the increase in demand for additive manufacturing will cause the global fiber laser market to expand at a compound annual growth rate of 13% over the forecast period.
Technical progress of fiber laser
Suppliers are focusing on developing nanosecond pulsed fiber lasers. These lasers are ideal for several types of industrial applications, such as laser ablation, trimming, micromachining, silicon cutting, and others. These nanosecond fiber lasers provide a wide range of pulse repetition rates, providing better stability and high reliability. In addition, in the electronics industry, applications such as trimming resistors and conductors, marking ceramic substrates, and removing thin layers from transparent substrates are increasingly using technologically advanced fiber lasers. This development is expected to have a positive impact on overall market growth.