650nm Laser Beam Expander Focus Adjustable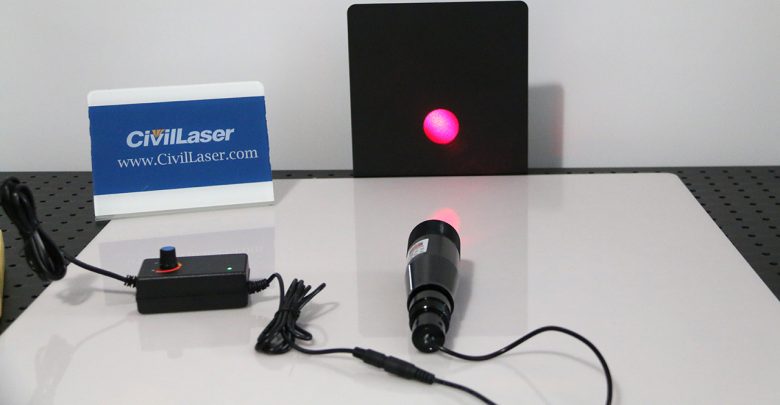 It's a 650nm 100mW parallel light source. The focus is adjustable, and its irradiation distance is more than 1000m. This laser has the characteristics of small beam divergence angle, high parallelism, full circle spot and uniform brightness. Let's check it now.
Features:
1. New German import tube + optical coating glass lens group.
2. Light passing rate, light energy loss is small, can be open 24 hours a day.
3. Intelligent drive board with imported IC can supply power in a wide range of 2.8-5.2V.
4. The internal heat filled with silica gel and AB glue can make heat dissipation and shockproof.
5. The shell is made of aviation aluminum insulation paint.
6. High temperature resistant and corrosion resistant DC plug wire.