Important Progress in Quantum Well Lasers
Recently, the team of researchers of the State Key Laboratory of Superlattice, Institute of Semiconductors, Chinese Academy of Sciences, Niu Zhichuan has made significant progress in the research of single-mode and high-power quantum well lasers for telluride semiconductors.
In recent years, the research team led by Niu Zhichuan's research team has studied the material basis physics of the bismuth semiconductor and the heterogeneous low-dimensional material epitaxy under the support of the National 973 Major Scientific Research Program, the National Natural Science Foundation's major projects and key projects. The technology of growth and optoelectronic device preparation, systematically mastered the chemical analysis of bismuth telluride quantum wells, superlattice low-dimensional materials and molecular beam epitaxial growth methods, breaking through the etching and passivation of germanium quantum well lasers. Based on the core process technology, the innovative design of the metal grating laterally coupled distributed feedback (LC-DFB) structure successfully realized the high-performance single-mode laser with 2μm band. The side mode suppression ratio of 53dB is the highest value of the current similar devices, and the output power is reached. 40mW is more than three times that of current similar devices. Related results in Appl. Phys. Lett. 114,021102 (2019) was immediately reported by the internationally renowned "Compound Semiconductor, Compound SeMIconductor 2019, No. 2", stating: "The single-mode laser pioneered the enhancement of the side mode suppression ratio, which is a space-based satellite-borne laser radar ( LiDAR) systems and gas detection systems provide competitive light source devices."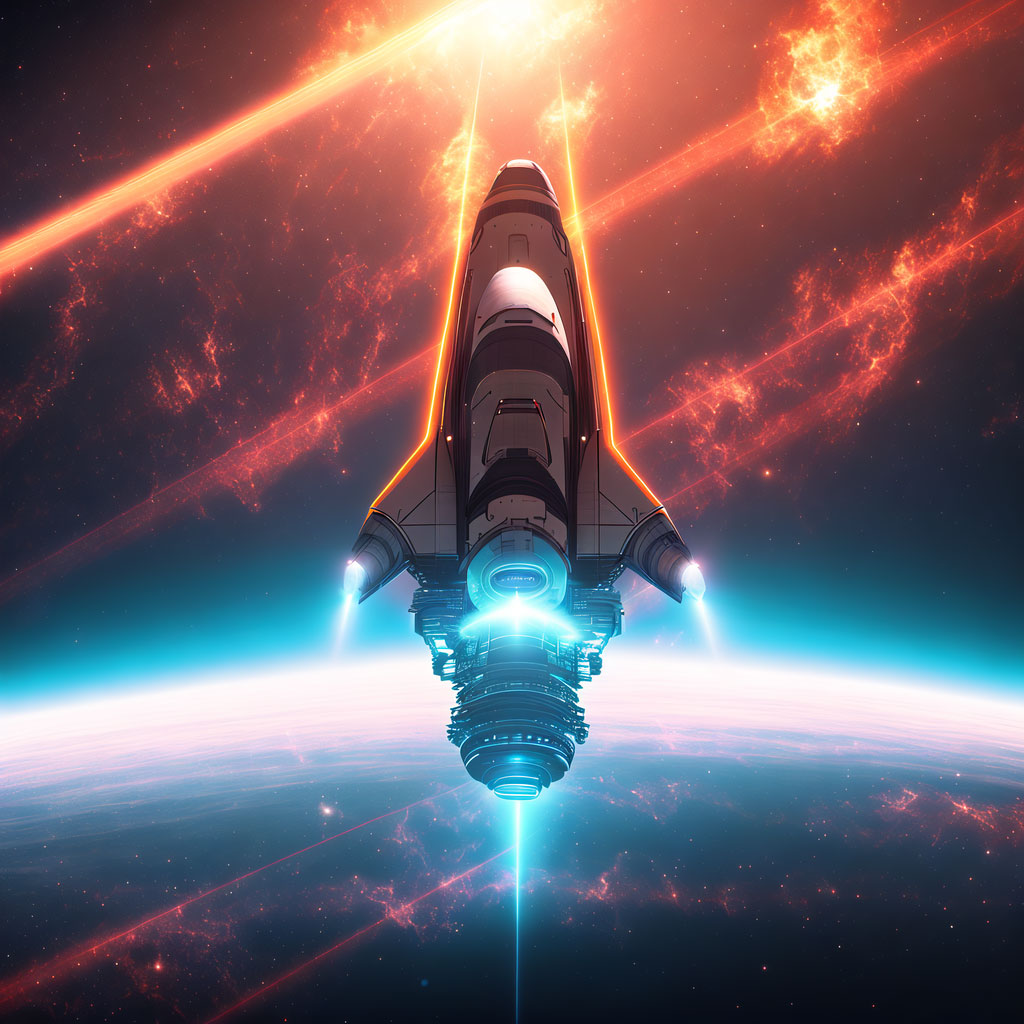 In the high-power laser of telluride quantum wells, the research team innovated the key technology of growing the waveguide layer by digital alloy method, and successfully developed the InGaSb/AlGaAsSb strained quantum well high-power laser with 2μm band. The continuous output power of the single-tube device reached 1.62. The room temperature continuous output power of the tile and bar (line array) laser components is 16 watts, and the comprehensive performance has reached the international first-class level and broke the performance terms of the foreign high-power semiconductor laser export restrictions.
The GaSb-based InGaAsSb lattice-matched heterojunction quantum well has an adjustable bandgap covering a short-wavelength infrared region of 1.8μm to 4.0μm. Compared with other laser material systems in this band, it is directly driven by the company. The efficiency of the laser has a unique advantage.
With the continuous advancement of molecular beam epitaxy technology for multi-element complex low-dimensional materials of germanide, the innovation of materials and optoelectronic devices related to germanium semiconductors has developed rapidly. The above research results of the germanide semiconductor laser have broken through the long-term card neck core technology in the short-wave infrared laser technology field, and will play an important value in many high-tech industries such as hazardous gas detection, environmental monitoring, medical treatment and laser processing.