How is the white laser produced? White laser principle
How is the white laser produced? White laser principle
We all know that lasers have monochromatic properties.
A laser corresponds to a wavelength that produces a color.
The picture below is the color distribution of lasers of different wavelengths.

The white laser is not directly generated by the laser machine.
It is synthesized by red/green/blue laser.
e.g. Below CivilLaser's white laser, There are 3 kinds of lasers inside, and then they are concentrated by the lens system to the same light exit, forming a white laser.
White laser RGB Laser system (Red / Green / blue can be used alone)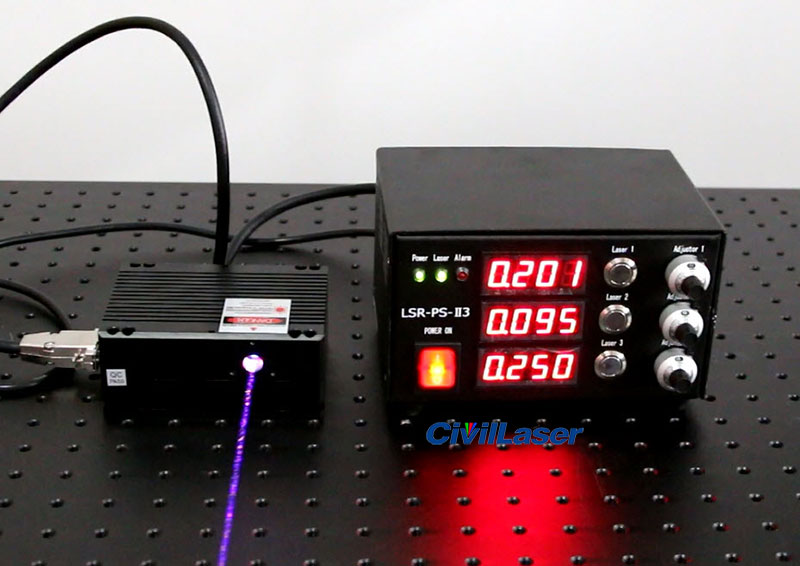 White laser / RGB laser module