Reviews
---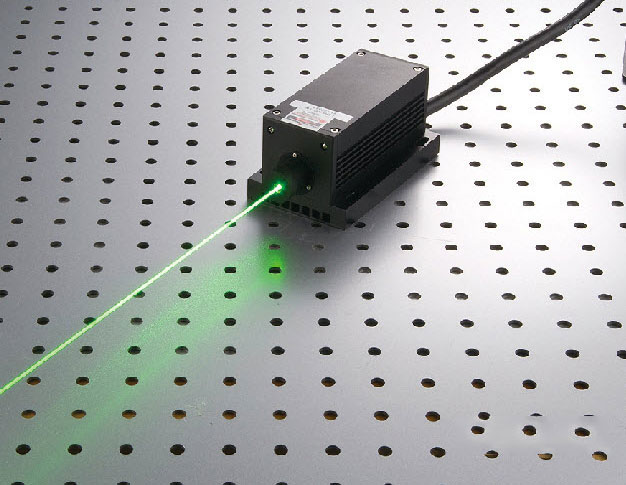 532nm 600mw~800mw green dpss with TTL modulation high quality solid state laser
This is one of those products that is just too much description. and this time I only waited 7 days ...
Date Added: 03/22/2016 by Richard, Young
---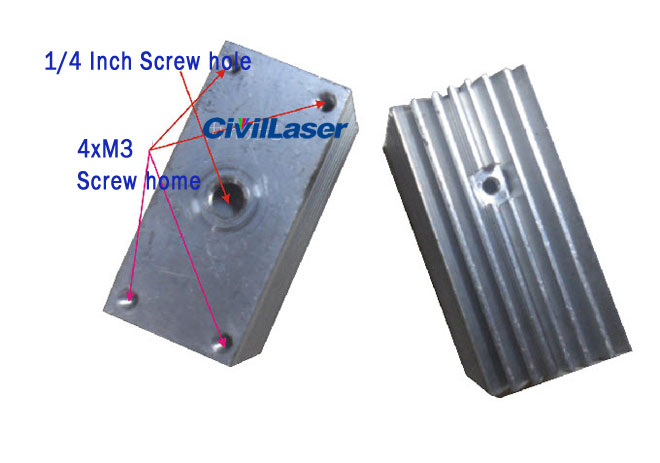 Aluminum radiator for laser module heat sink Inner hole 12mm
The part received is nicely ribbed which will provide some heat dissipation.
Nicely beburred on mo...
Date Added: 09/11/2015 by Vincent DeSieno
---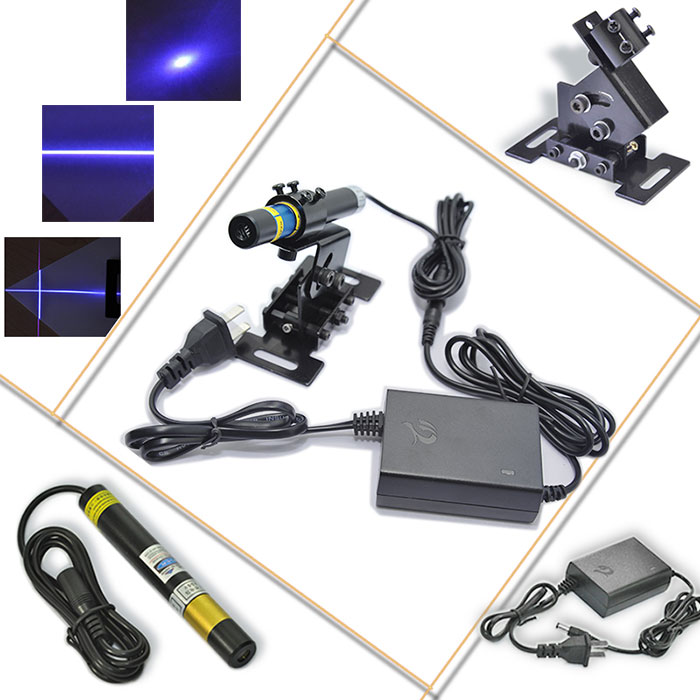 blue-violet laser module 405nm 50mw-120mw big size focus adjustable dot/line/crosshair laser
Exactly as described. If your project requires an external power source, this is it.
Date Added: 03/16/2016 by Eric Madrigal
---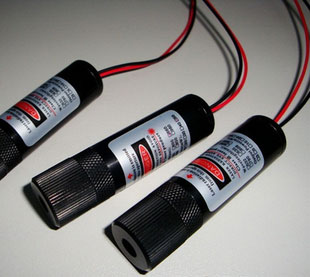 650nm 5mW~150mW Red laser module diode Focusable Dot 16*60mm DC 3V/12V
Got three of these from Civillaser. They worked great, better than expected for the price.
Date Added: 03/11/2016 by Erica Vargas
---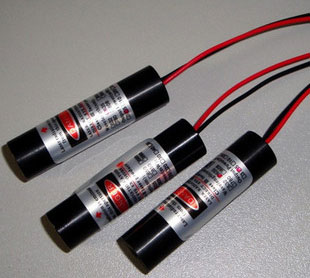 635nm 1mW~10mW Red laser module line 12*45mm
It works great with 3 volt of battery pack, and it works as it was published, giving a thin laser li...
Date Added: 06/11/2015 by Lawrence Santos
---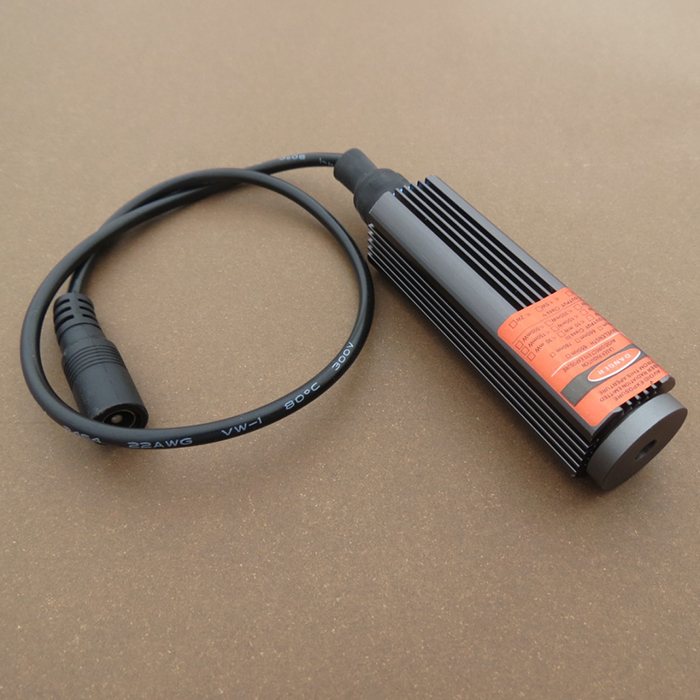 660nm 200mw Waterproof Red laser diode module Dot/Line/Crosshair DC 12v(6V~30V)
Worked well in my application. Item as described and excellent customer service.
Date Added: 03/11/2015 by Raul Fernando Marcondes
---